Fetch error
Hmmm there seems to be a problem fetching this series right now. Last successful fetch was on March&nbsp13,&nbsp2018&nbsp13:26 ()
What now? This series will be checked again in the next day. If you believe it should be working, please verify the publisher's feed link below is valid and includes actual episode links. You can contact support to request the feed be immediately fetched.
Manage episode 153704584 series 1098707
Por
Radio Citrus Podcast
descubierto por Player FM y nuestra comunidad - los derechos de autor son propiedad de la editorial, no de Player FM, y el audio se transmite directamente desde sus servidores. Presiona el botón de suscripción para rastrear cambios en Player FM o pega el URL del feed en otras aplicaciones de podcast.
Happy Halloween! A surprise bonus episode of Radio Citrus lets us celebrate our twenty-fourth time gathering together for an hour to get distracted while talking about semi-important issues.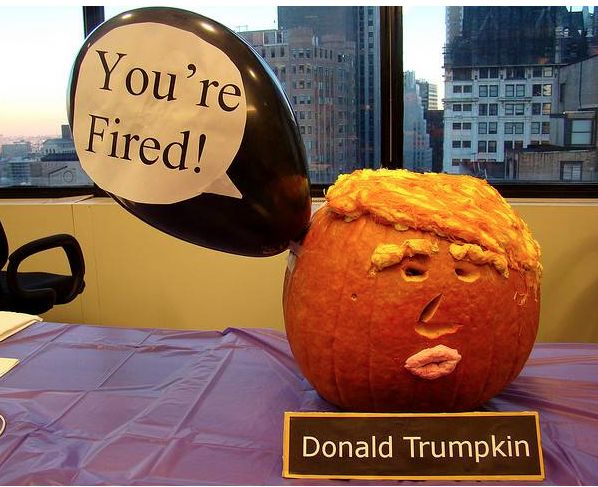 I didn't make this, obviously.
We head to Texas, not literally of course, to discuss idiots who decide to call televisions stations instead of getting out of the water. You can't make this stuff up. On the flip side, out west is no better. A few of us (not me) find ways of taking a perfectly-nice sunny 70-degree day and turn it into a disaster. Like one dude, who managed to kill himself in a car accident and his body flew onto a freeway overhead sign. Yuck.
I would be remiss if I didn't bring up Donald Trump. I really don't wanna. But the summer romance was powerful and even sucked me in for a little bit in September. But I'm happy to same I'm cured.
Bogus radio interviews, a creepy decapitated Ronald McDonald statue, and fat people round out the hour (no pun intended).
46 episodios